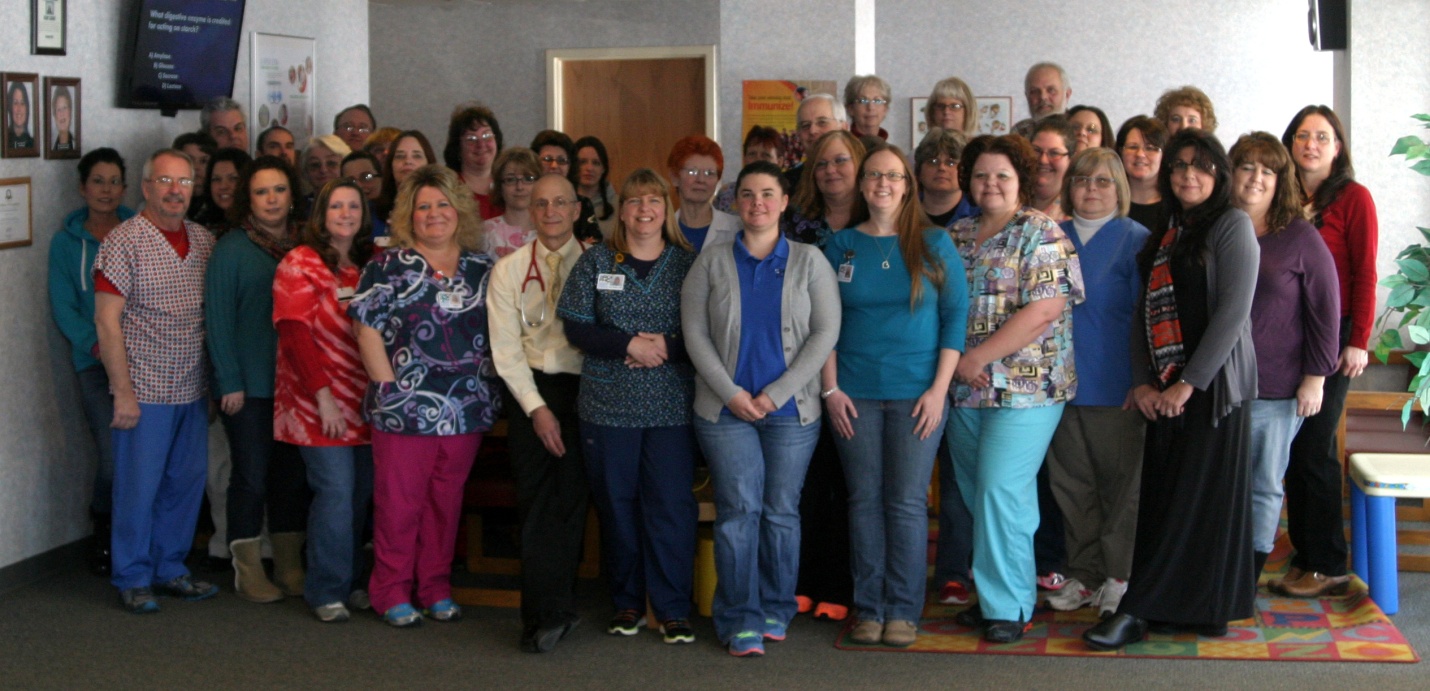 Roane County Family Health Care (RCFHC) is pleased to announce that they are the recipient of the U.S. Department of Health and Human Services (HRSA) award for Quality Improvement.
Family Health Care received an award for placing in the upper 30% of all health care centers nationwide and was one of two chosen as a National Quality Leader in the State of West Virginia. The Center was one of 57 such centers nationally to receive recognition for chronic disease management, preventative care and prenatal care demonstrating the critical role that health centers play in promoting higher quality health care nationwide.
The Center was also one of 1.058 health centers who received funding by demonstrating at least a ten percent improvement in clinical quality measures between 2012 and 2013, showing a significant improvement in the patients served.
The Board of Directors and CEO of Roane County Family Health Care wishes to publicly announce the award and commend its staff for their hard work and dedication to our community and continued patient care.